We have a team of experienced professionals that will work closely with you, providing a seasoned opinion and the expertise to bring your dreams into reality.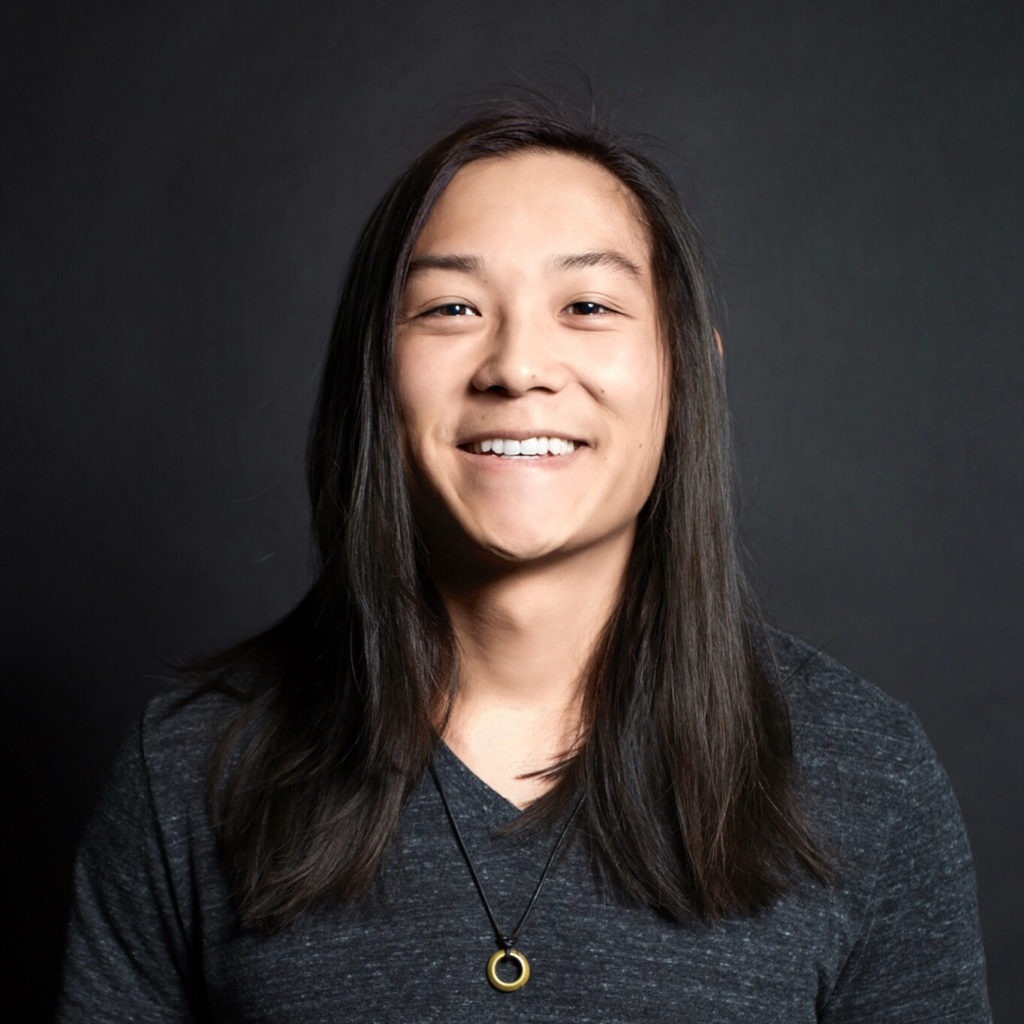 Is a musician, entrepreneur, scientist, and software engineer. A local Salt Lake native, Eric grew up around music, eventually forming a band, recording, and touring. He now spends his time at Audio Inn, building a studio by musicians, for musicians. All equipment in the studio was either built, restored, or carefully chosen by him. He aims to continually learn and re-think how things are done, starting with your studio experience.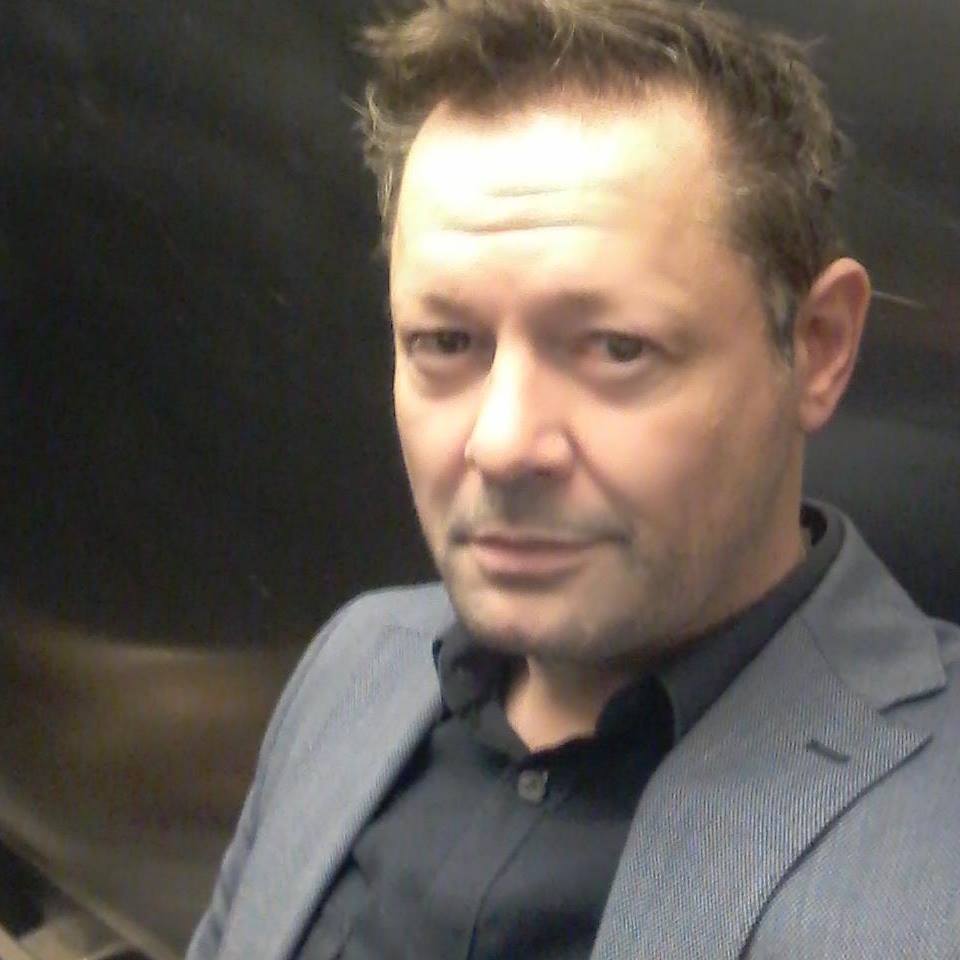 Began his music industry career in West London during the early 90s working as a staff engineer for Europe's largest independent studio complex (Matrix). He recorded many major label artists, including: DJ Shadow, Dave Stewart, Richard Ashcroft, The Animals, Idlewild, Eroll Brown, Boy George, David Holmes, Simply Red, Finlay Quaye, Asia, Blur, U.N.K.L.E, Sly and Robbie, The Waterboys, Imogen Heap, and Big Country. In addition to working with musicians, Rowan has also created sound design, foley as well as themes for British Broadcasting Corporation shows and Konami's "Pro Evolution Soccer 2009" for Sony Play Station.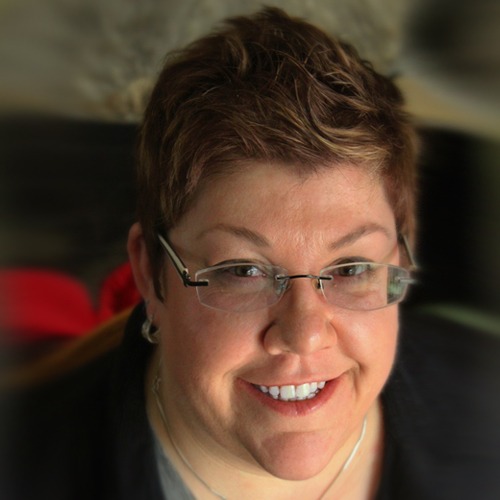 Is a singer/songwriter and recording artist. She became interested in music production while attending Central Wyoming College as a vocal performance major in 1989. It was there, she began engineering in studio and for live events. In 2004, Connie received the Pro Tools 101 certification; and in 2006, started B# Productions (now Connie Scott Productions) – a small company offering music production, web and creative design. Over the years, she has engineered and produced several studio and live recording projects. Connie's passion is to release the song of life and help other's find their voice.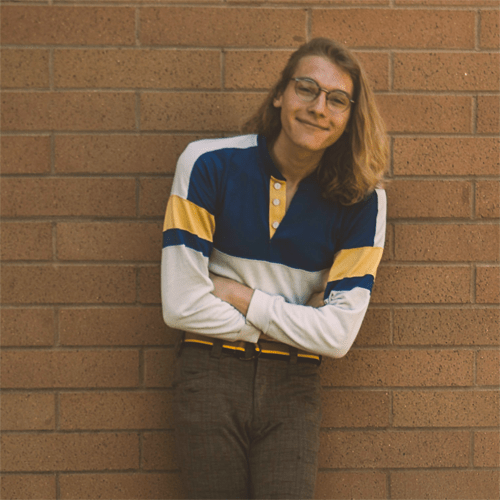 Is a musician, producer, and audio engineer. Growing up in Salt Lake City, he studied music and audio production from a very young age. Before even graduating high school he was touring with bands anywhere from New Orleans to the United Kingdom. Being well rounded has led him to being able to handle anything from electronic production to big band jazz. Jaden is very active in the local music scene as an engineer, performer, and live sound mixer.


 Mackie onyx 1640i, Universal Audio Apollo 16 I/O. 

 Yamaha HS8, JBL LSR2300, KRK v6, Furman HDS-6 , JBL crown prx612m, Mackie SRM 450 v2 

OGT u87, OGT C12, AKG c414, AKG c214, Audix adx-51, Audix D6, Audix i5, MXL 4000, MXL 990/991, Rode nt5, Sennhieser e609, Sennhieser e935, Sennhieser MD421, Shure beta 52a, Shure 55s, Shure 57, Shure57a, Shure beta 87a, Shure beta 58a, Shure beta 58, Shure ksm27 

 Classic API VP28, Radial power tube pre, Lexicon PCM 91, Fulltone tube tape echo 

 Pro Tools 11, Logic Pro X, Abelton Live 10, Reaper 64, Waves Mercury, NI Komplete 10 

 Keys: Yamaha U1, Rhodes Mark II, Roland Juno G, Roland Juno Amps: OGT Deluxe Reverb, Vox AC30, Ampeg vt-120, OGT B15, Hughes Kettner Triamp Guitars: Fender, Gretsch, Gibson, Martin, Warmoth, LTD, and much more. Drums: Yamaha Recording Custom